Family owned farm for 148 years
Our farm was established in 1874 when our Great, Great grandparents, Leonard and Frederika (Nolting) Born purchased the land. The primary house was built in 1898 in preparation for the marriage of their son Phillip and his new wife Grace Fight.
The property was farmed using horses. Cattle, hogs and chickens were raised along with growing crops.
In the 1920's, Grace and Phillip handed the farm to their only child Agnes (Born) and her husband Otto Petereit. Three children, Marvin, Kenneth and Merna Jean, called this place home.
In 1984, after the death of Otto and Agnes, the property was managed by our parents, Merna Jean and Don Eisenbarth.
With our vision and the blessing of our father we are happy to start a new chapter in the country. The crop growing acreage is still being farmed by family.
Cheryl, Gregg
and

Colene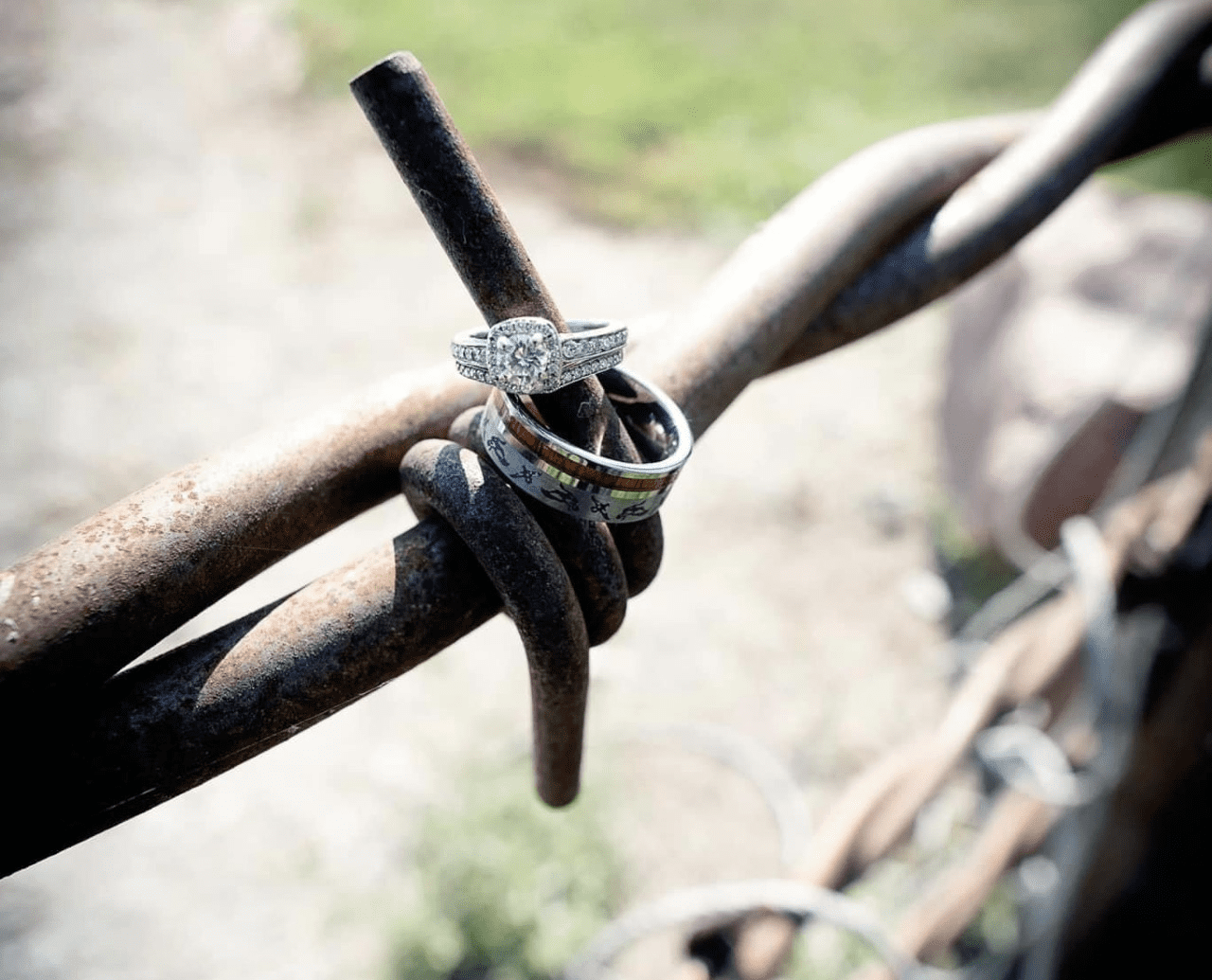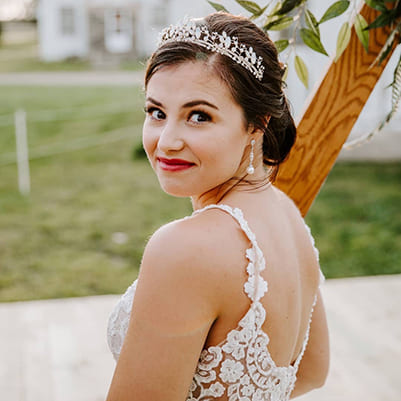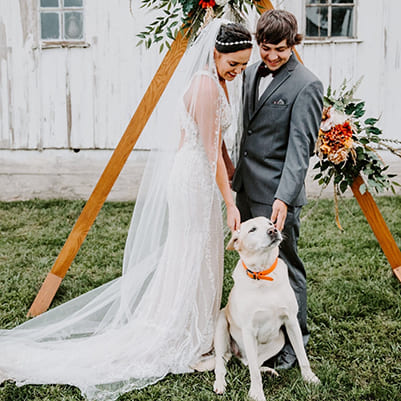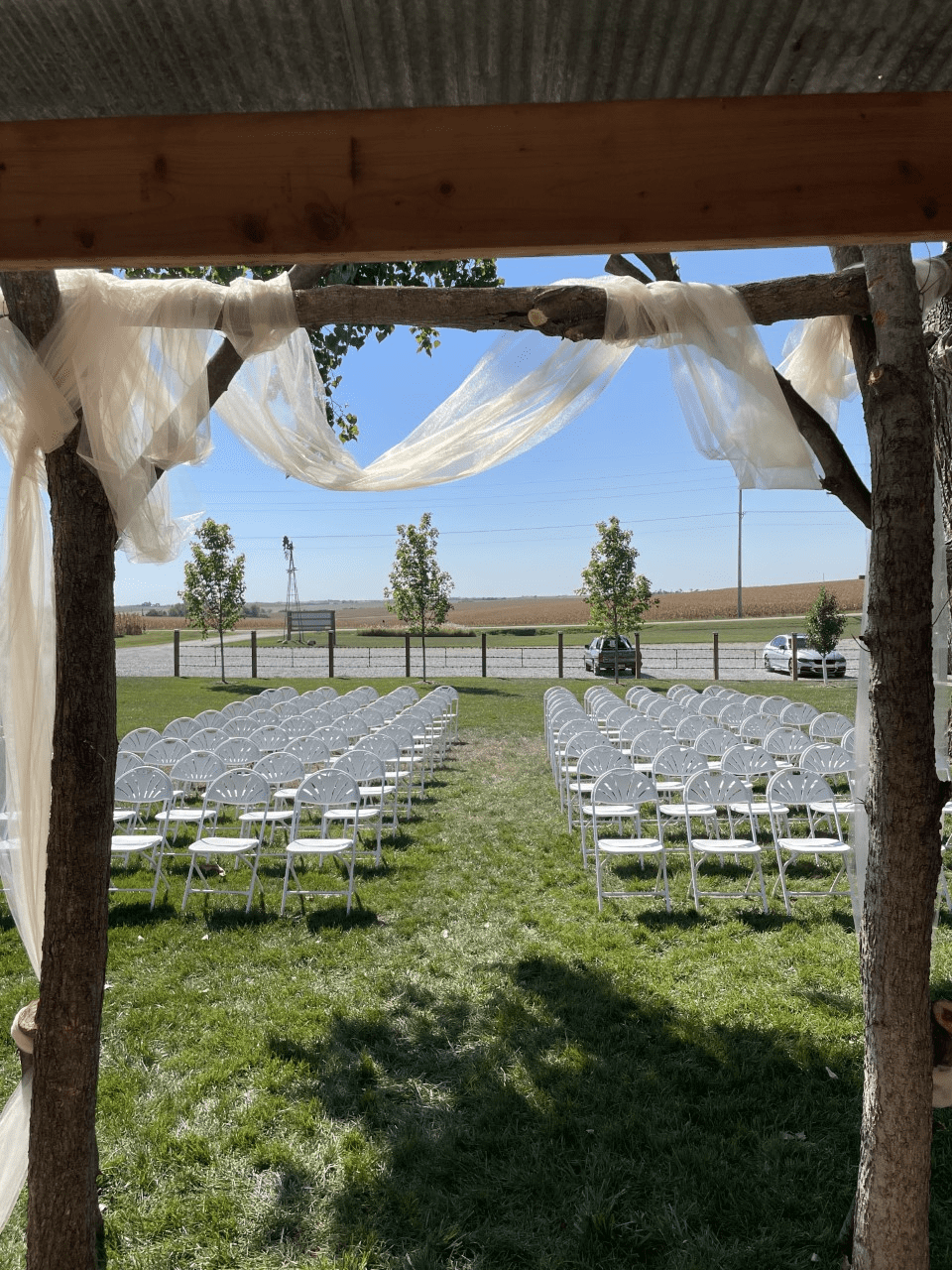 It's Going to be Perfect!
Let's Plan Your Big Day!