Packages & Pricing
Planning Services
Rehearsals
  No extra cost 
included with weekend package
Weddings
The event space is provided for 12 – 72 hours, this includes set-up and cleanup. Events must end by 11pm. When selecting the weekend option you will have the facility from 11am to 11pm the following day and may select Friday-Saturday or Saturday-Sunday. 
Graduation Party
Graduation parties may be booked 4 months in advance.
Amenities
Your rental fee includes the setup and teardown of tables and chairs.
Tables:
40-8' rectangular tables
Chairs:
300 white folding chairs
Extras
Overnight stays
Fire pit
Gazebo
Wooden wagon ride for the wedding party Approximate four mile ride.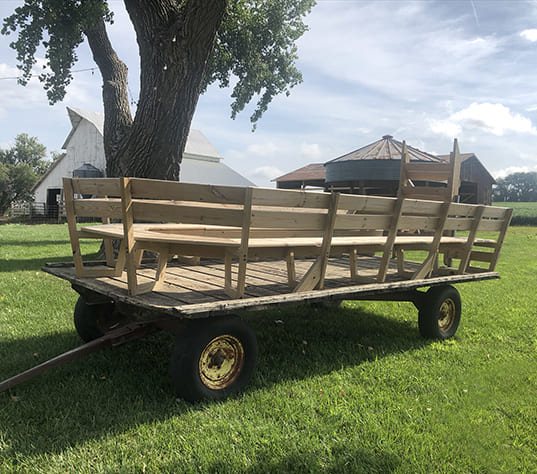 Catering
You may choose your own caterer, and we can provide recommendations upon request. You are required to provide contact information for the caterer 30 days prior to the event.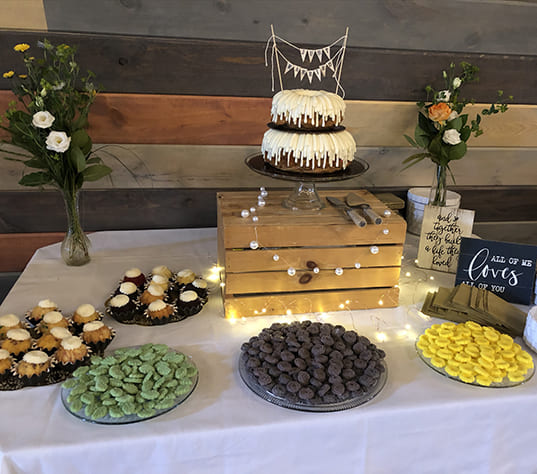 Bar
We are able to accommodate most requests and will work to satisfy your needs within your budget: hosted bar, champagne toast, signature cocktail or shot. All alcohol must be provided and served by Rock Hill Windmill. No outside alcohol is allowed on the premises and may result in the forfeit of your security deposit.
Water Bottles
Soda
Beer
Wine
Well Drinks
Mixed Drinks
Shelf Liquor
We require one bartender for every 100 people. For events that provide alcohol we require one security person per 100 people.
Payment Details
Half of the rental fee is required to secure your date
The remainder of the rental fee is due 30 days prior to your event
A damage deposit, in the form of a check, is due 30 day prior to your event. After the event space has been surveyed, and no damage has been found, your voided check will be returned.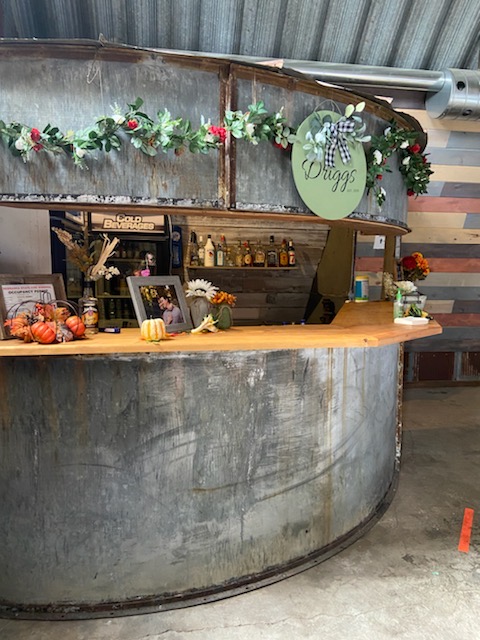 Cancellations
12 months prior: 100% refund
9 months prior: 75% refund
6 months prior: 50% refund
Less than 6 months: NO REFUND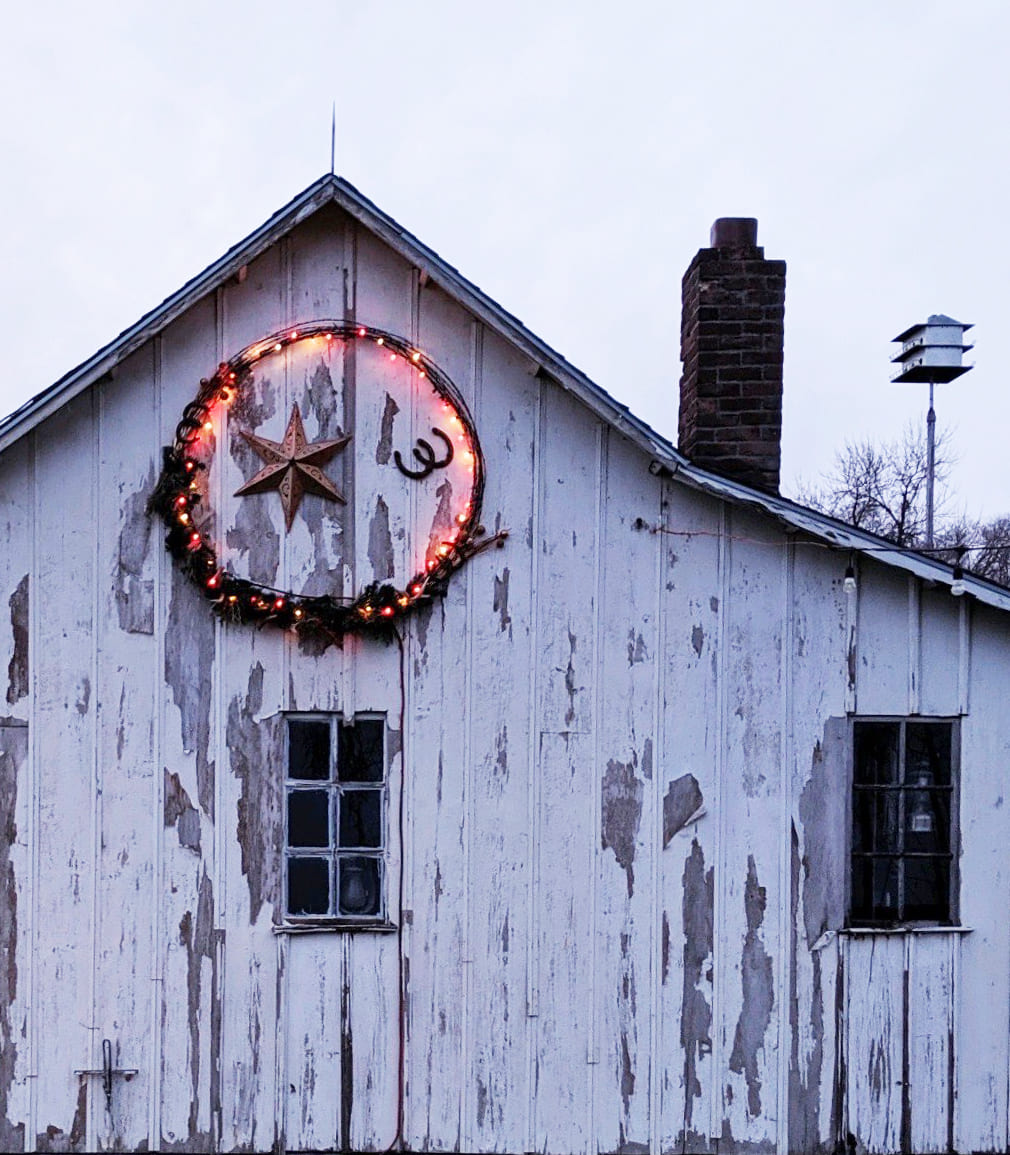 Frequently ASKED QUESTIONS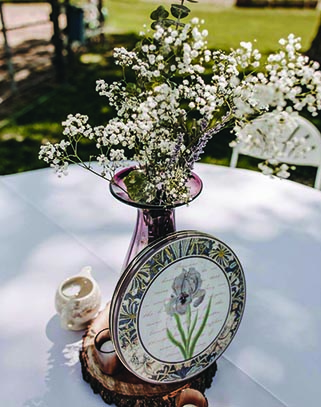 Is there air conditioning and heating?
Yes, we have air conditioning and we do have a few propane heaters when it gets chilly.
What are your hours?
Parties can start any time you like but must end by 11PM.
Do you have a bar?
Yes. We customize our bar to your needs.
Do you have an outdoor bar?
Not a permanent bar but we have set up a beer and wine station outside if you wish.
Can we rent tablecloths from you?
No. You can rent them from a rental center.
Do you cater or can we bring in food?
We do not have a catering service. You will choose your own caterers to bring in whatever food you choose.
Visit our recommended vendors
here
.
Do you have a wait staff?
No, but we do have bartenders.
Rustic Elegance
Unforgettable Experiences
Scenic County Backdrops
Indoor & Outdoor Space
Unique Reception Hall
Quiet Location
Picture Perfect Locations
Overnight stay
Table and Chair Set Up
Fire Pit
Wagon Ride
1 or 2 day Rentals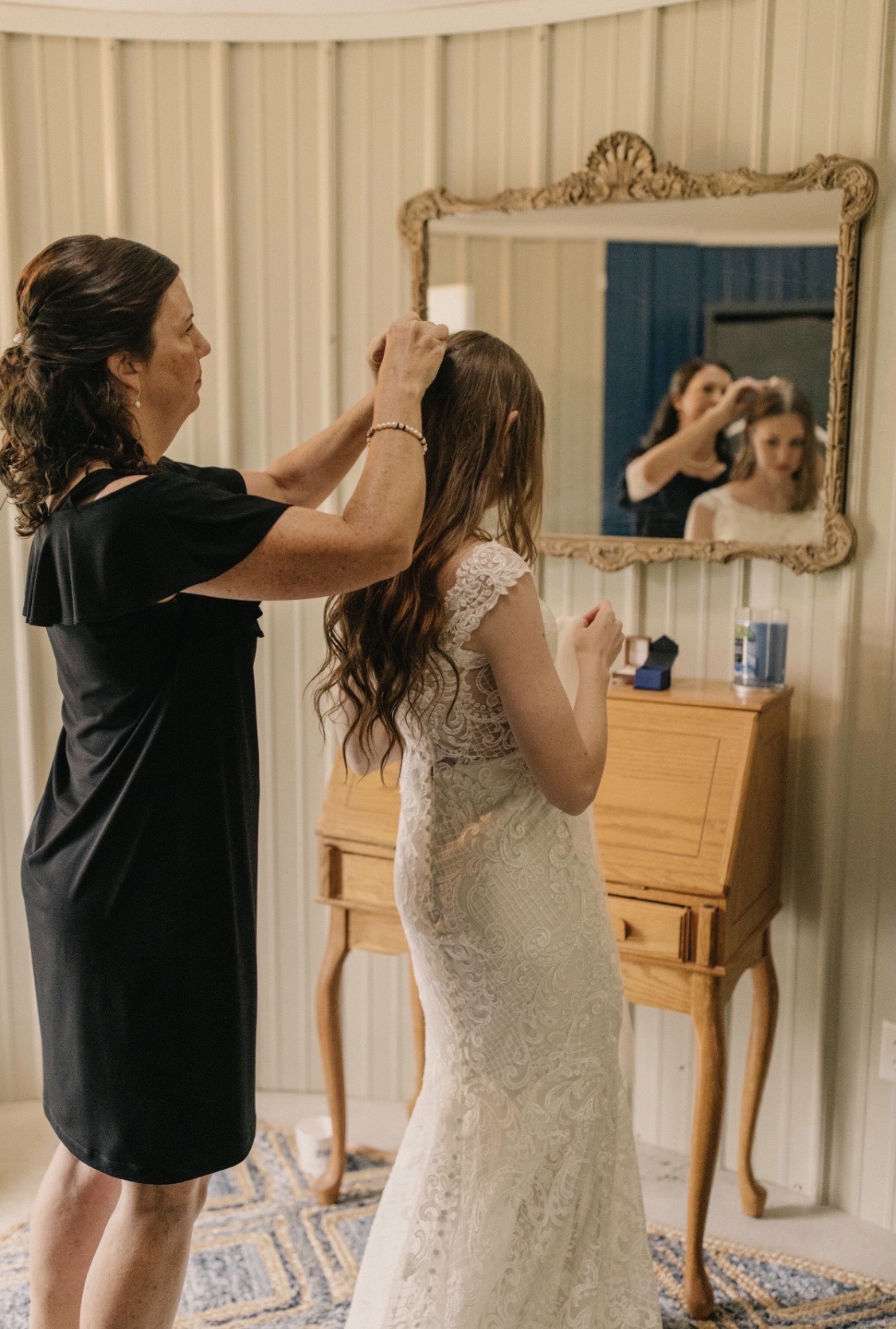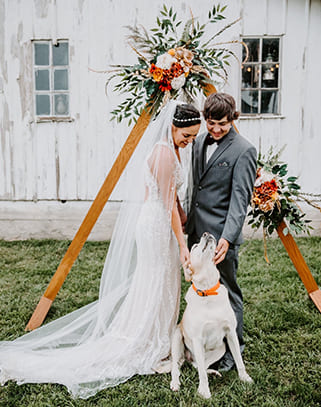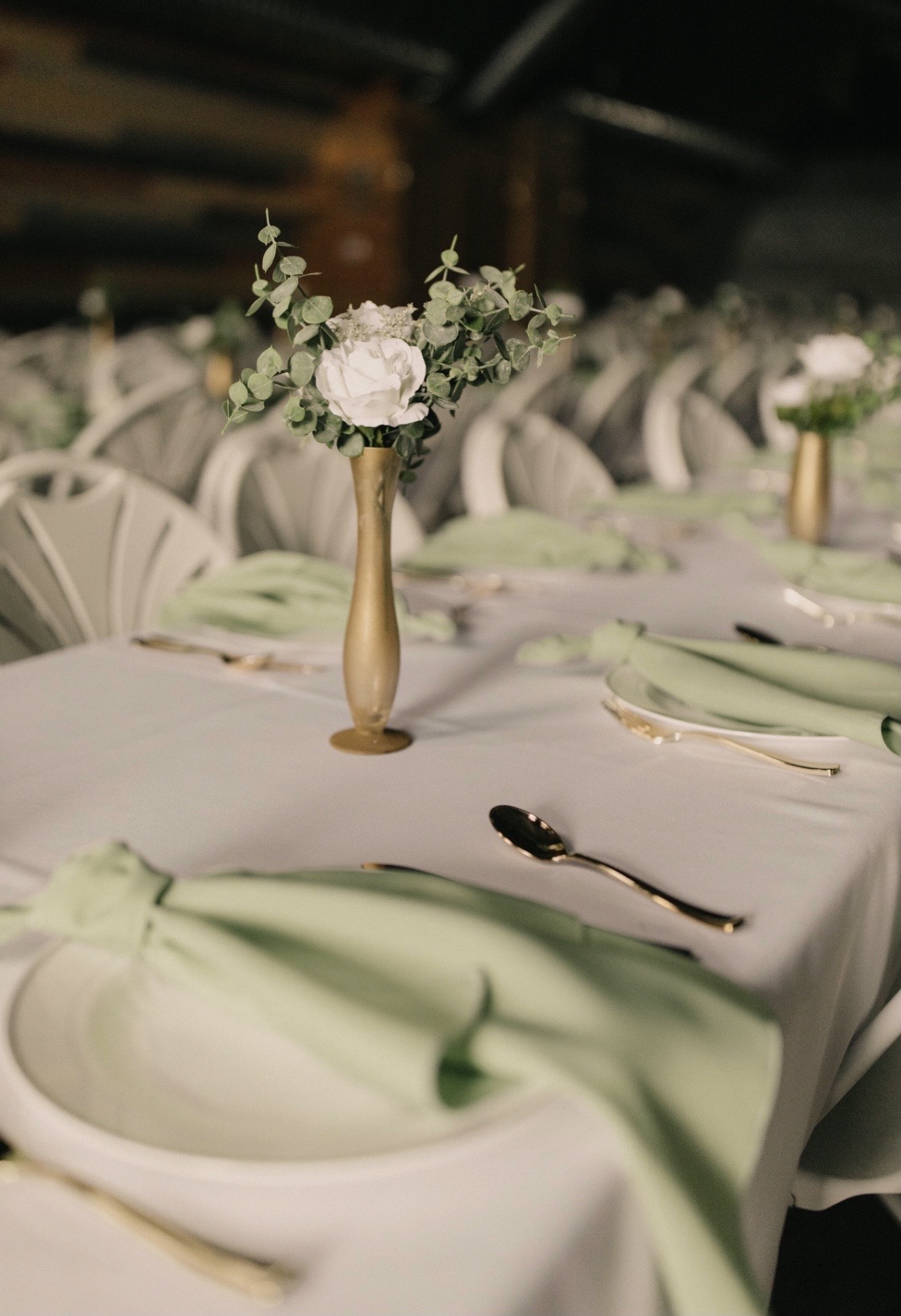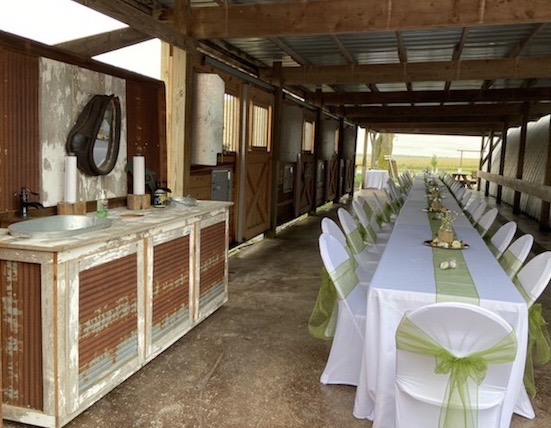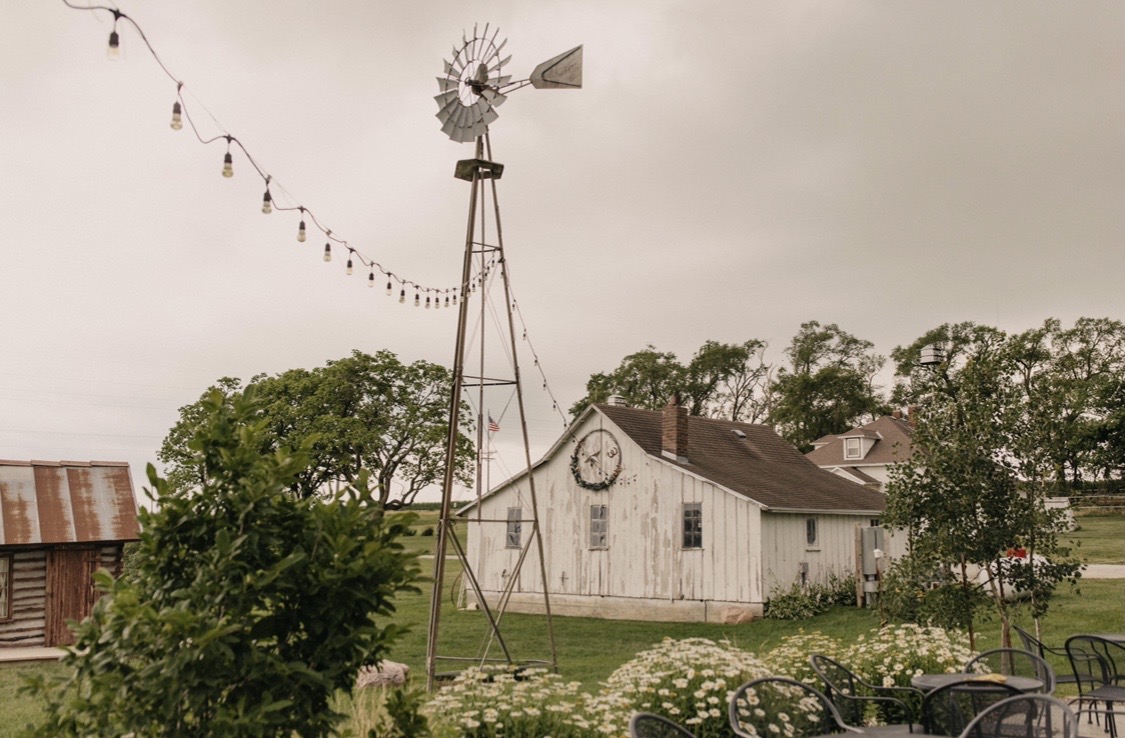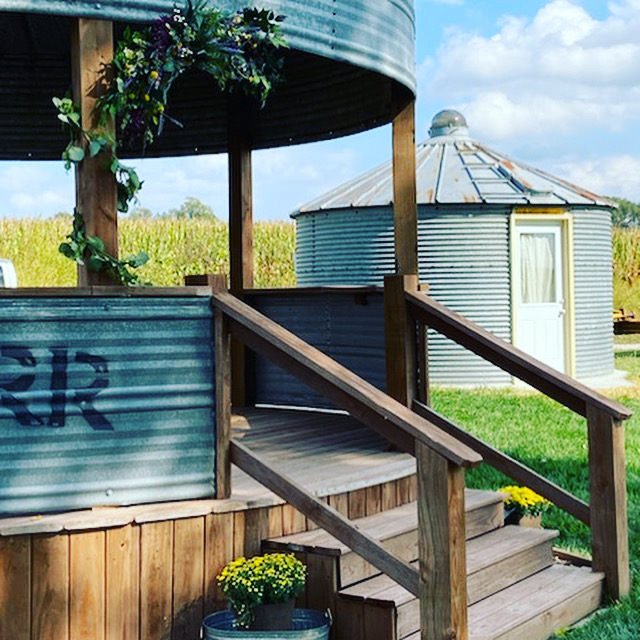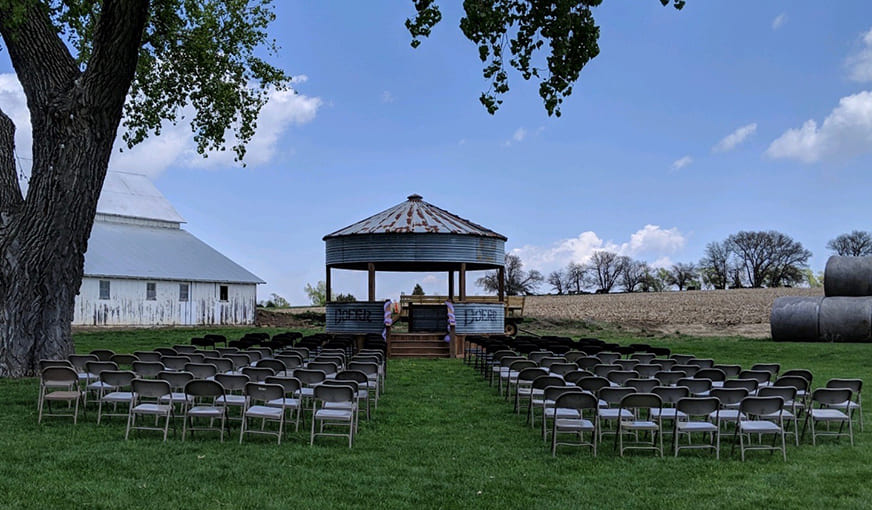 "Great up and coming new wedding venue. Amazing staff and wonderfully updated hall."
Patrick Geho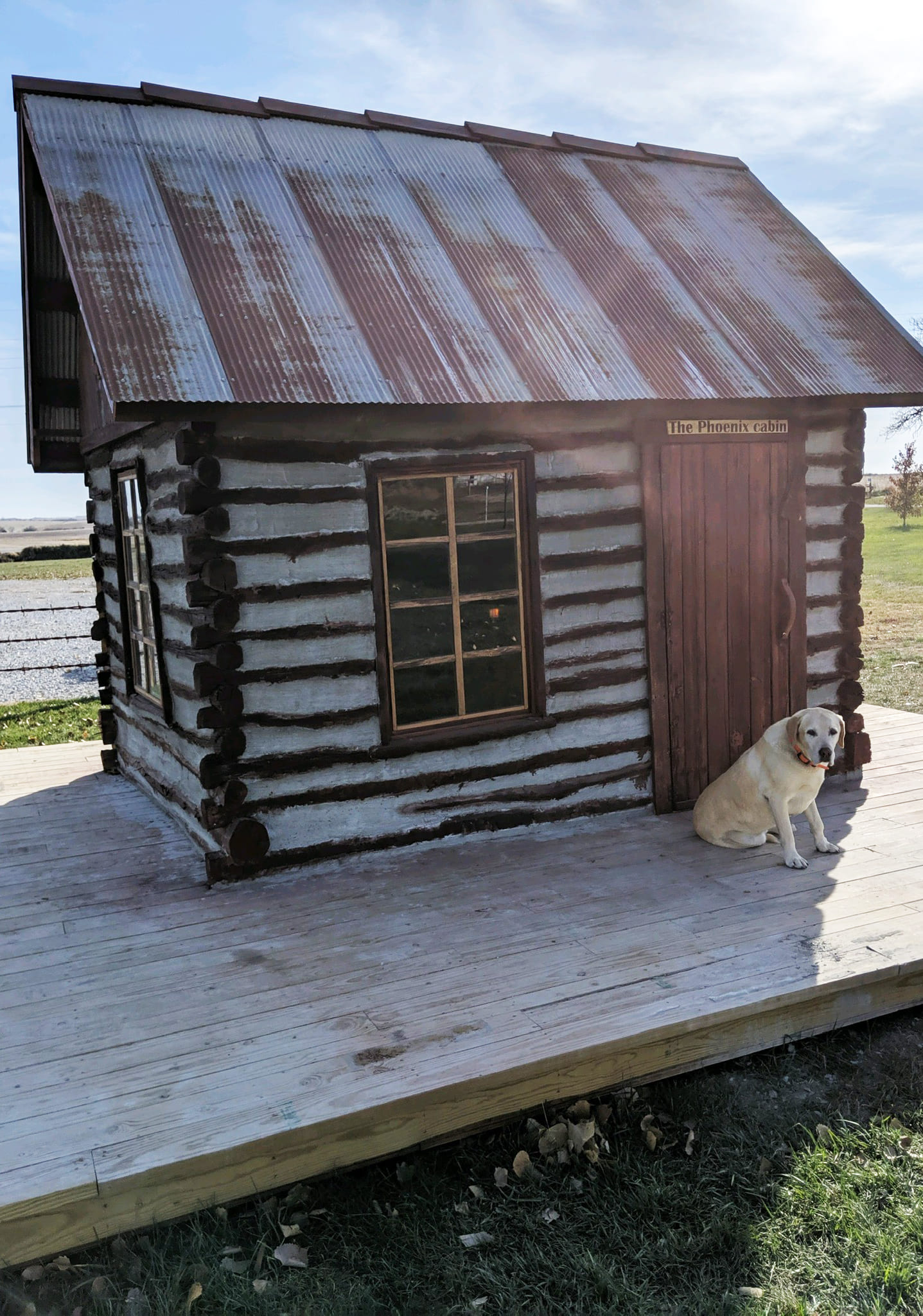 "This is a beautiful, quiet location that would make a picture perfect wedding!"
Emily Fletcher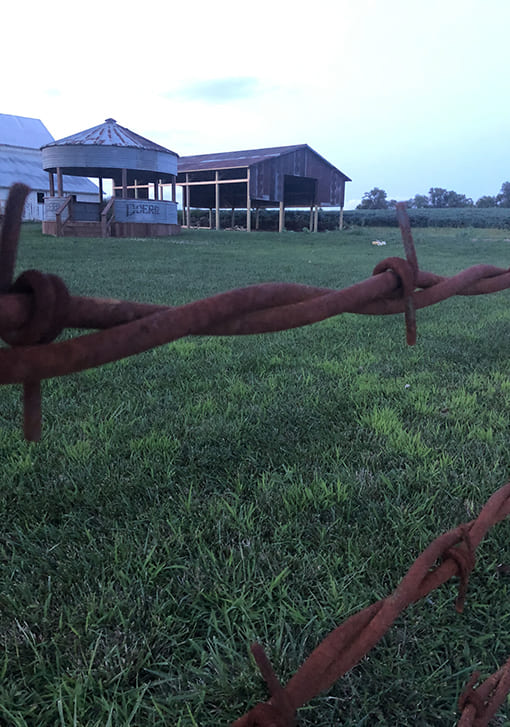 "This is a beautiful, quiet location that would make a picture perfect wedding!"
Emily Fletcher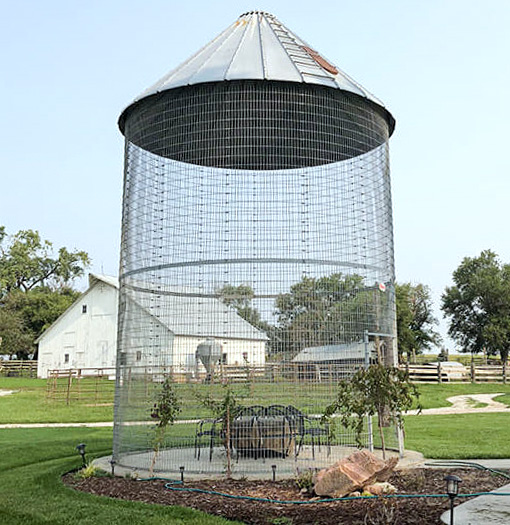 "Great location. Great staff"
Greg Curttright
It's Going to be Perfect!
Let's Plan Your Big Day!